March Business Event – Cessnock Update from Cessnock City Council
You are invited to the Chambers March Business Event, which will see Cessnock City Council provide an update on projects. The March Business Event is being held Tuesday 8th March, commencing at 5:30pm at Cessnock Leagues Club. Light refreshments and a welcome drink will be provided.
Over the years the Cessnock Business Chamber have partnered with Cessnock City Council, to provide businesses with an update on the current works and status of projects within Cessnock.
We are looking forward to hearing from newly elected Mayor Jay Suvaal on he's priorities for Cessnock. Lotta Jackson the General Manager with an update on the current major works and projects within Cessnock and Tony Chadwick the Economic Development Manager, will be providing information on matters relating to the local economy and projects taking place in that space.
This event will include a moderated Q & A to allow questions from local businesses, we are asking that question be sent in prior to the event which can be emailed to info@cessnockchamber.com.au. We will endeavour to cover all questions, those that we do not will be addressed in email communication after the event.
Guest speakers:

Jay Suvaal – Mayor of Cessnock City Council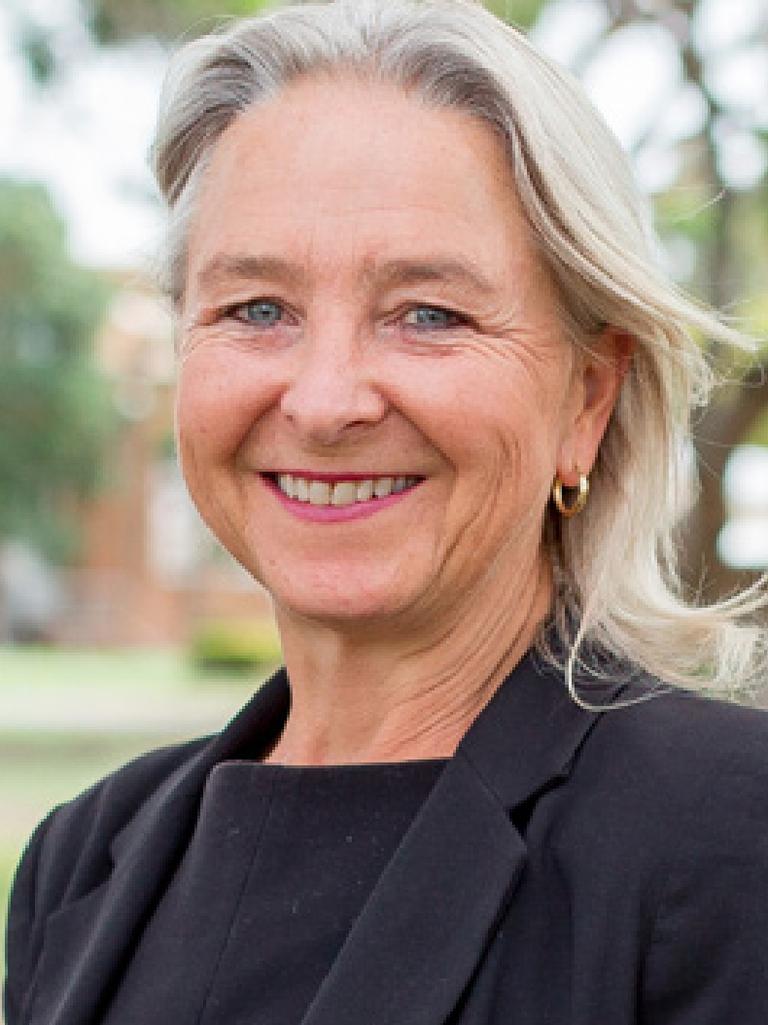 Lotta Jackson – General Manager Cessnock City Council

Tony Chadwick – Economic Development Manager Cessnock City Council
Ticket sales strictly close at 5 pm, Friday 4th March 2022.